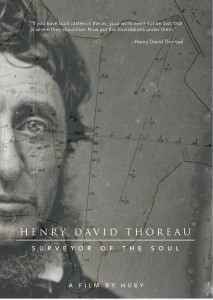 NEW: Films by Huey Streaming Click: Vimeo on Demand
Use this page to order DVDs, by clicking "Add to Cart" buttons
Henry David Thoreau: Surveyor of the Soul – $29.95.                         The story of Henry David Thoreau, the iconic American writer who built a cabin on Walden Pond, in his own time and the impact his writings on the environment, civil rights, and individualist thinking have on our time.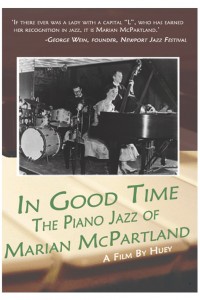 In Good Time: The Piano Jazz of Marian McPartland – $29.95 NPR's Weekend Edition Saturday aired Susan Stamberg's story on Marian McPartland and In Good Time Selected by  DownBeat Magazine as  a Must Have Jazz DVD of 2011In Good Time, the Piano Jazz of Marian McPartland "Marian's open mind, generous musical spirit and wicked sense of humour are here for all to see and hear. Anyone who could live such a remarkable life and sit in these grand days beneath a sign that reads, "No Whining", deserves all our admiration and affection. Diana and I are delighted and honoured to be among those cheering from the sidelines."-Elvis Costello and Diana Krall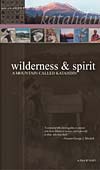 Wilderness and Spirit: A Mountain Called Katahdin – $19.95 "Wilderness is a vast time out, a place where we no longer dominate, where we recognize we are part of something larger than ourselves."– From the film, Roderick Nash, author, Wilderness and the American Mind.

Tony Montanaro: Theatre and Inspiration – $19.95 Tony Montanaro, he was lyrical , comical, he could be tragic too,… he was his own director."-Marcel Marceau

Honest Vision: A Portrait of Todd Webb – $19.95 "Huey's film has a rare and winning directness that captures both the man and his heart."– Denver International Film Festival Program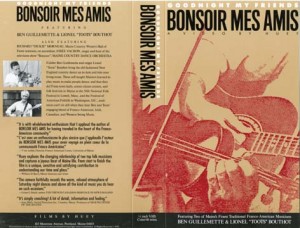 Bonsoir Mes Amis: Goodnight My Friends – $19.95 "The Camera faithfully records the warm, relaxed atmosphere of Saturday night dances and above all the kind of music you do hear on such occasions."– Gerard J. Brault, author, The French-Canadian Heritage in New England
Soundtracks

Wilderness and Spirit: A Mountain Called Katahdin, Soundtrack CD – $12.00 "Tom Myron's music for 'Wilderness and Spirit" really knocked me out – it's such a personal and unlikely combination of approaches, and they all hit the spot every time. And those guitar parts! Breathtaking….."-Fred Fri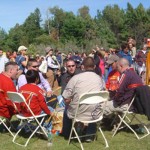 Gathering Songs, The Burnurwurbskek Singers Gathering Songs, The Burnurwurbskek Singers – $12.00 A live recording of Maine Native Americans, The Burnurwurbskek Singers, performing traditional Penobscot songs and contemporary Intertribal song
Deep Trout Trilogy

Deep Trout Trilogy DVD is $19.95"Deep Trout has an unmistakable lyrical quality; it flows like the river of life it explores"– Edgar A. Beem, Maine Times 1982